AIS Med-Rec
Digital centralized dictation solution that fully replaces the traditional dictation systems
AIS Med-Rec is part of our voice recording product range and can therefore fully integrated with other recording systems, such as call recording. This integration enables highly effective patient record management, where all patient's recorded data, such as calls, phone appointment recordings and saved dictations, are stored in one highly secure central database.
Easy and Effective Dictations with AIS Med-Rec
AIS Med-Rec introduces significant benefits to organizations and individuals using dictation recording
Recording dictations with AIS Med-Rec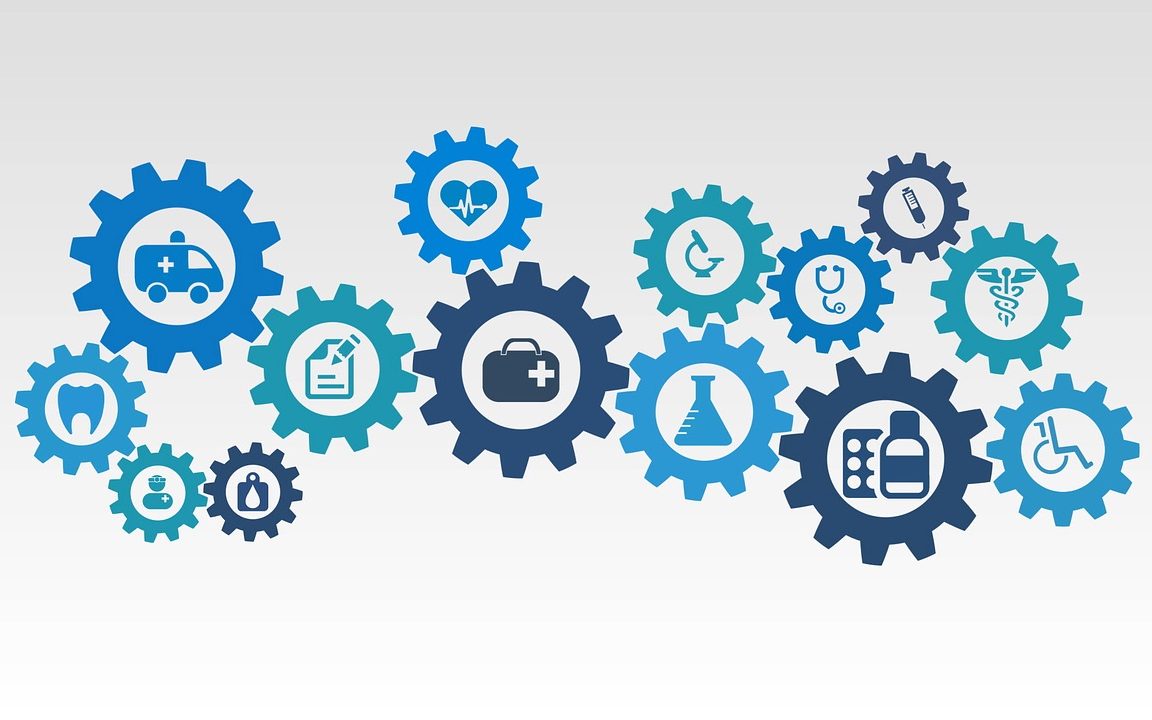 Doctor dictates directly to AIS Med-Rec's recorder application, using a microphone attached to a desktop or laptop computer.
With the application, the doctor can easily add required identifying information, such as patient's ID or customer number, and also additional notes to the dictation.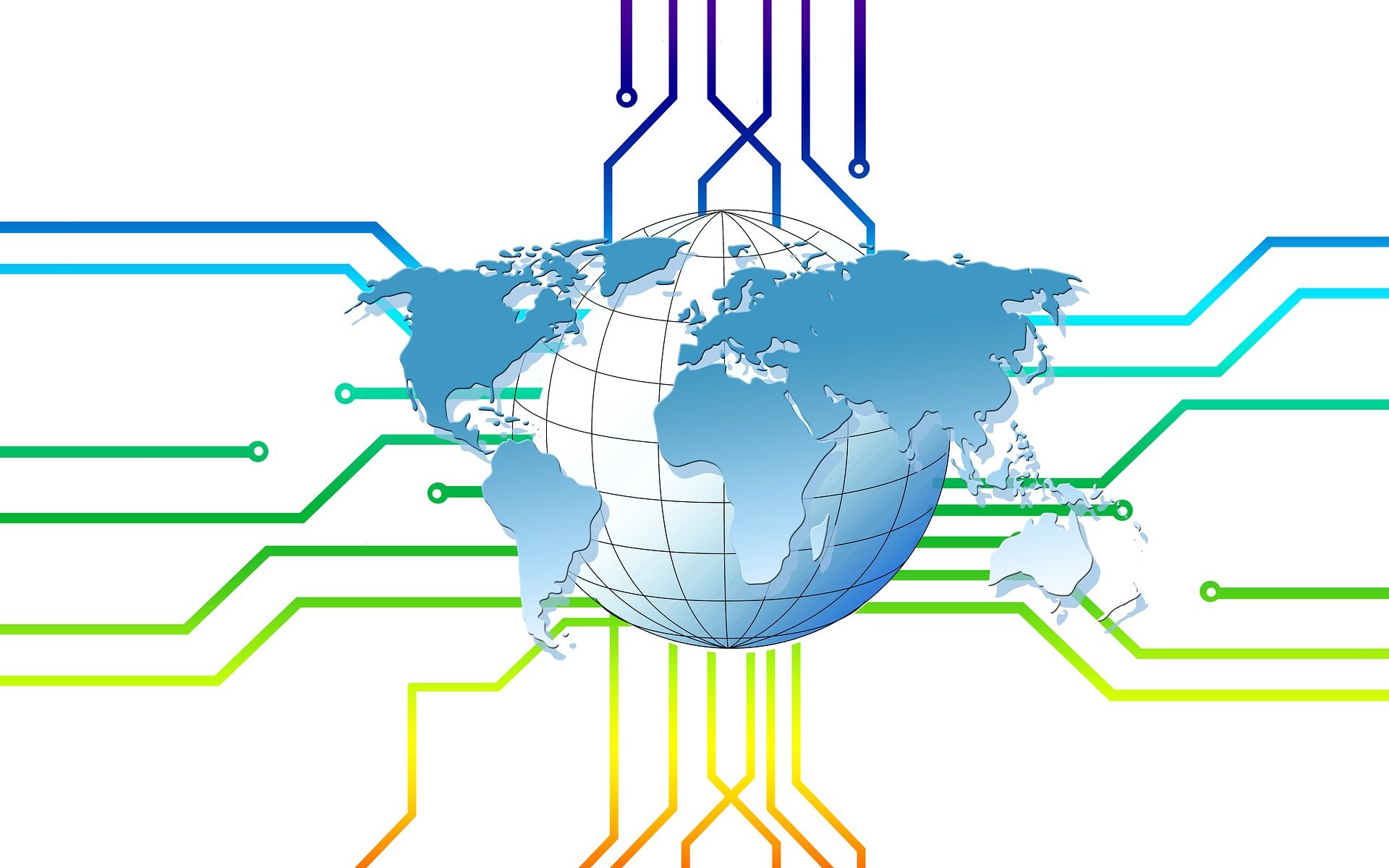 Dictations are then automatically transferred to the central dictation database.
Dictations are stored encrypted in the Apresa Med-Rec database.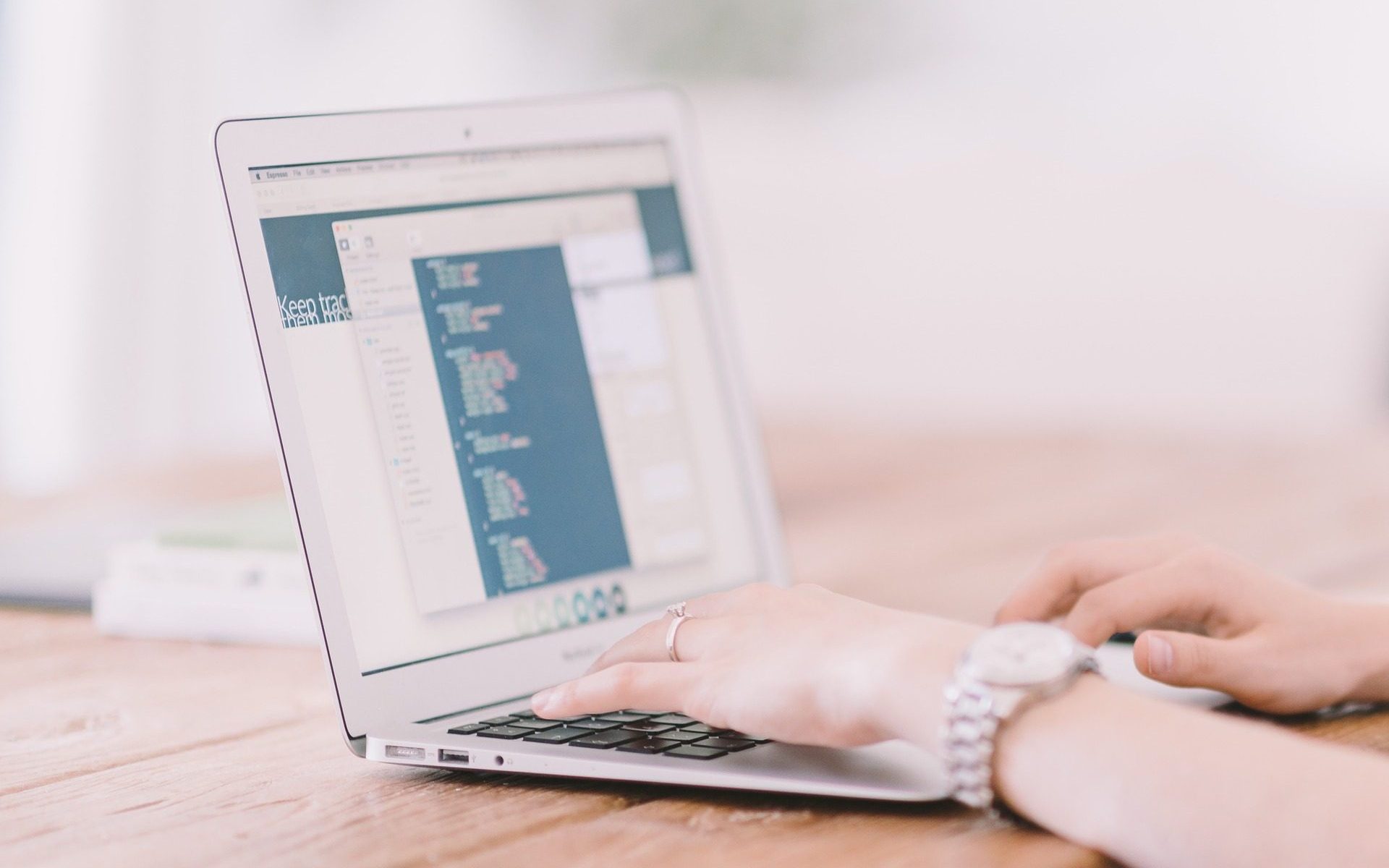 Dictations can be downloaded to be processed.
Easy playback software with the possibility to use a foot pedal.